"CHASING THE LIGHT"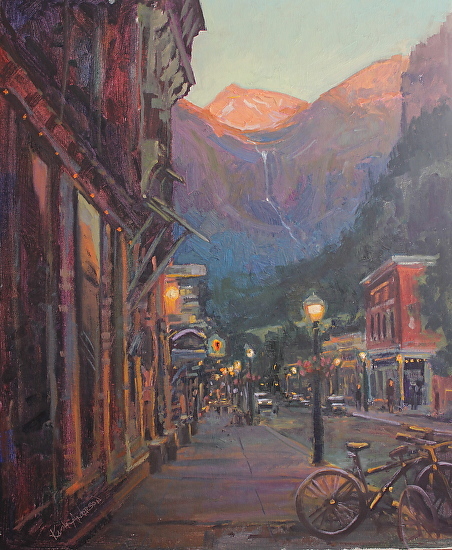 Please Come to my Next Show at Crystal Cove "In Bloom" on March 13.
I Also have my work exhibited in the Landmark building in Long Beach at 1st st and Pine Ave!
I also have a painting accepted into the LPAPA Huntington Beach Art Center Show in May.
And I also have donated a painting to the Long Beach Art Museum Auction on May 1
Please visit frequently as I am always adding new paintings!
Thank you for visiting my site!