"CHASING THE LIGHT"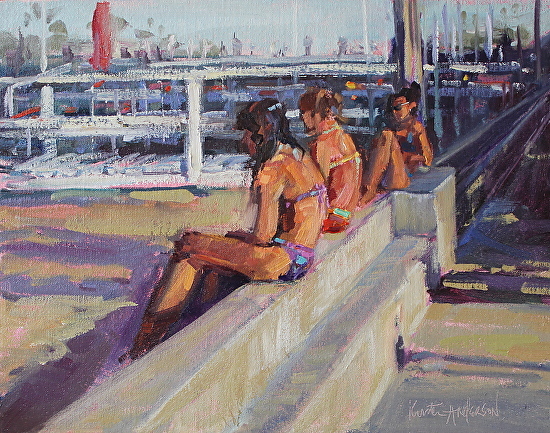 "A Renaissance Woman who likes to Paint"
My next events are a solo show
at Tumbleweed Gallery in
Borrego Springs this November and an Autumn show at Crystal Cove State Park!
Please visit frequently as I am always adding new paintings!
Thank you for visiting my site!